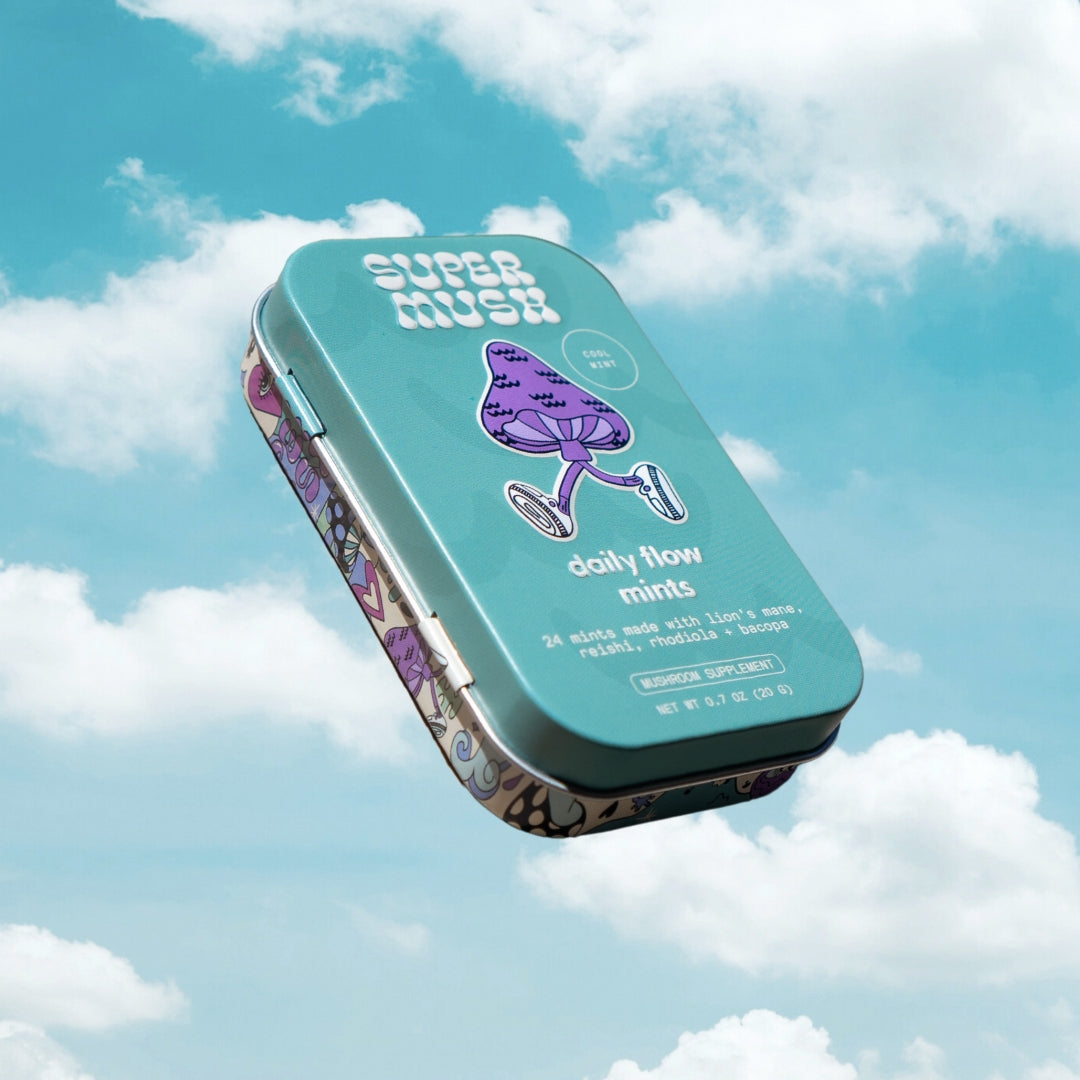 Free Daily Flow Focus SuppleMints
Cruise into flow state and sharpen up your brain with a dose of minty freshness. Pop me on your delightful tongue for a peppermint-infused "ahh", with a zap of focus to get you into the zone. Your daily dose of mushrooms for $.75.
the journey on your tastebuds
ON THE NOSE
fresh, snow, peppermint

ON THE PALETTE
melts down into a herbaceous sweet tea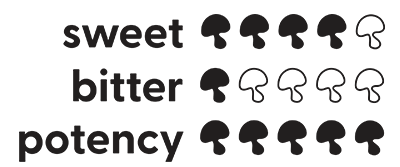 Proprietary Blend: 800 mg † Organic Lion's Mane 20:1 Fruiting Body Extract ‡, Organic Reishi 16:1 Fruiting Body Extract ‡, Organic Rhodiola 8:1 Root Extract ‡, Organic Bacopa Monnieri Pure Extract ‡
Other Ingredients: Sorbitol, Organic Stevia ‡, Organic Peppermint Extract ‡, Spirulina Extract, Magnesium Stearate
† Daily value not established
‡ Certified Organic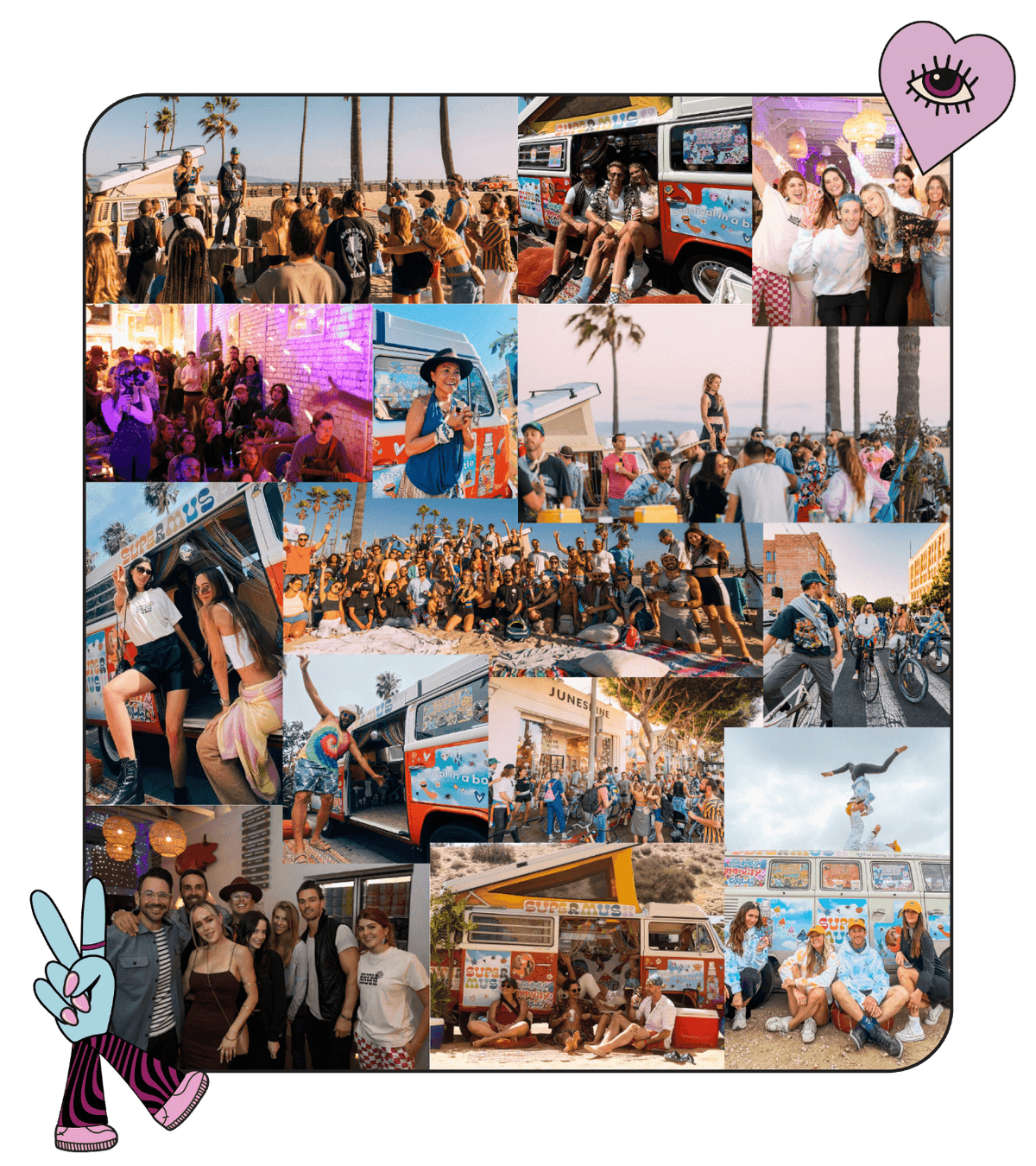 Subscribe to monthly SuperMush deliveries.
Perks
Exclusive access to SuperMush community chat
Free SuperMush swag
Merch drop first access
Event/festival invites
Mushroom education
New product taste testing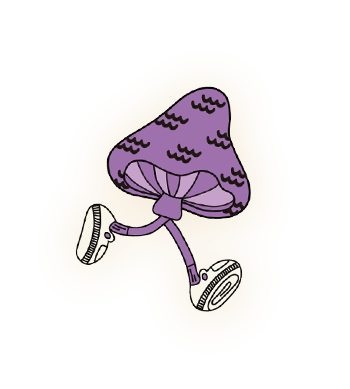 Wanting to drop into flow and focus?
I can see clearly now, the brain fog is gone. Each one of these lil mints is a powerhouse packed with Lion's Mane, Reishi, and Bacopa to fine tune your brain into a focused locomotive. Jump into our rabbit hole, I'll put you in the zone.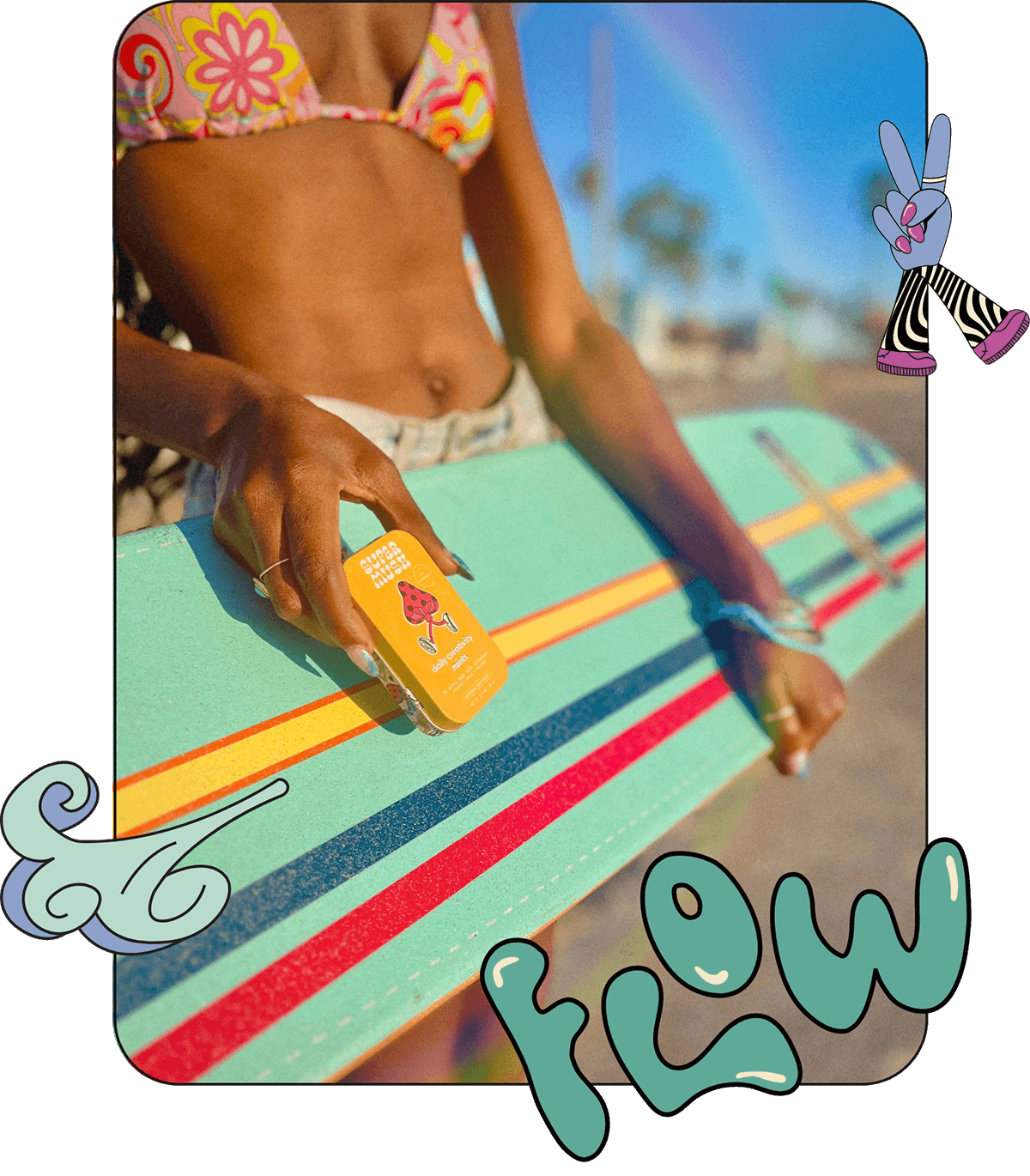 Ingredients
Meet the stars of the show, the fun(gi) stuff that makes us magic. Don't worry, I won't get you high on anything but life.

Lion's Mane
traditionally used to support digestion
promotes mental functioning and cognition
nourishes healthy immune and cerebral systems

Reishi
known as the "mushroom of immortality"
revered adaptogen that can help to reduce stress
supports restful sleep

Rhodiola
helps the body to adapt to occasional stress and fatigue
used to help lift mood
promotes improved exercise performance

Bacopa Monnieri
boost brain function
treat ADHD symptoms
reduce stress and anxiety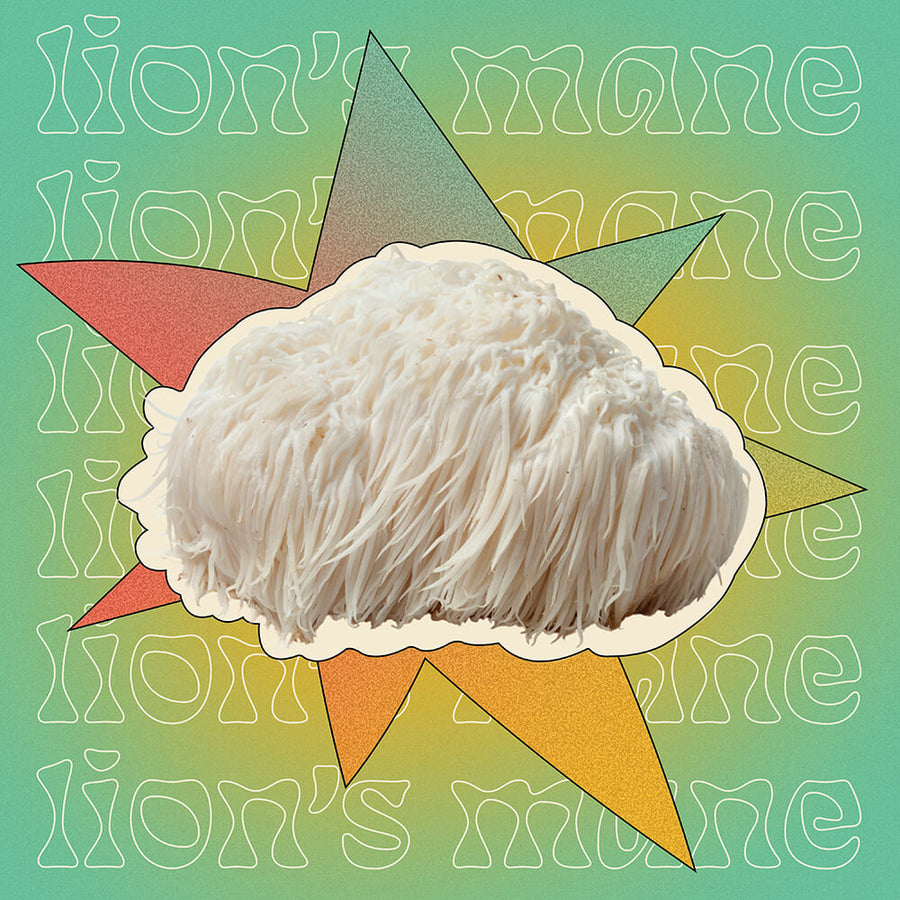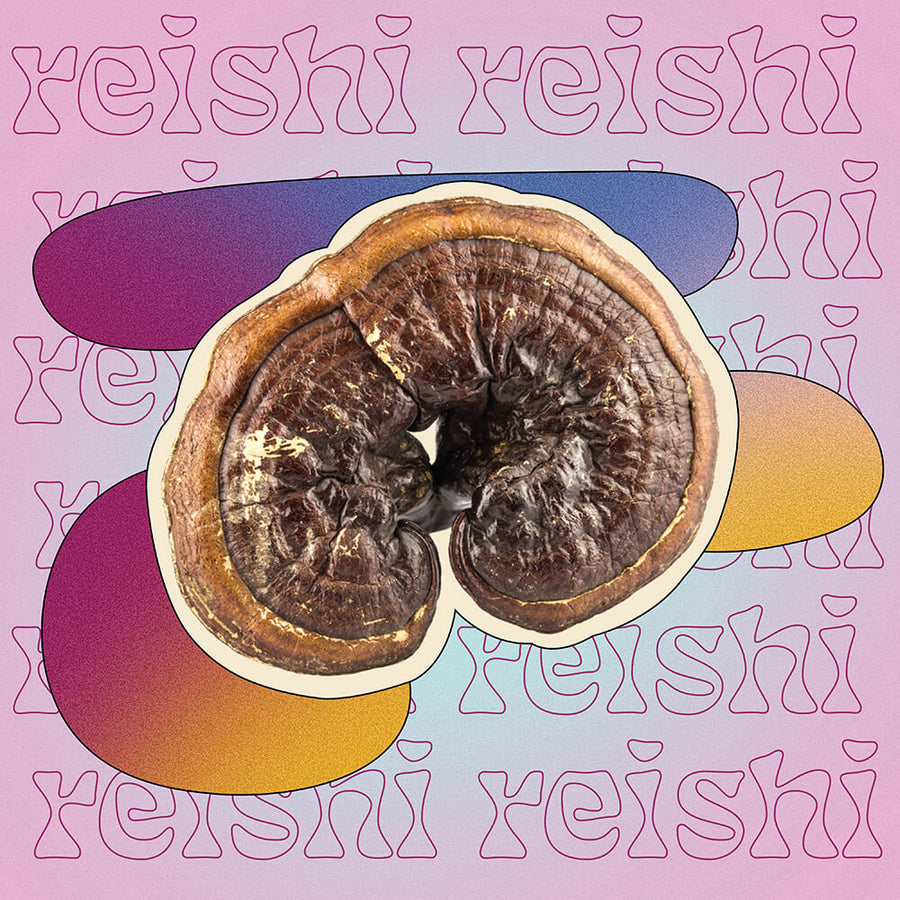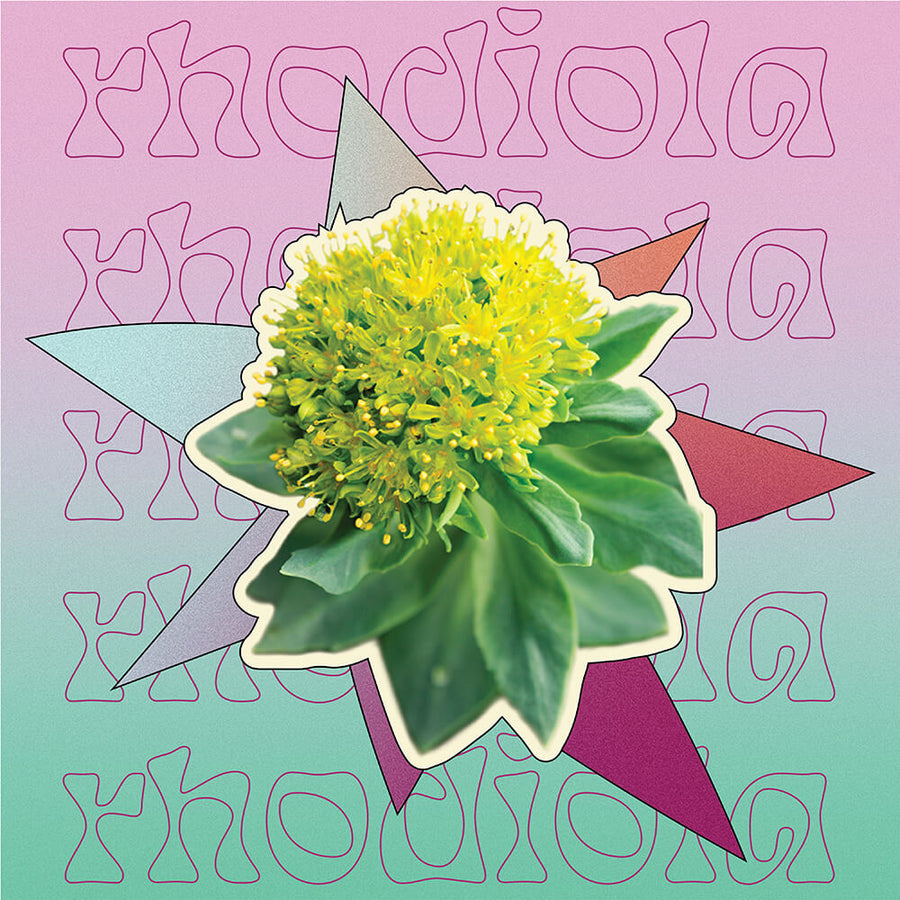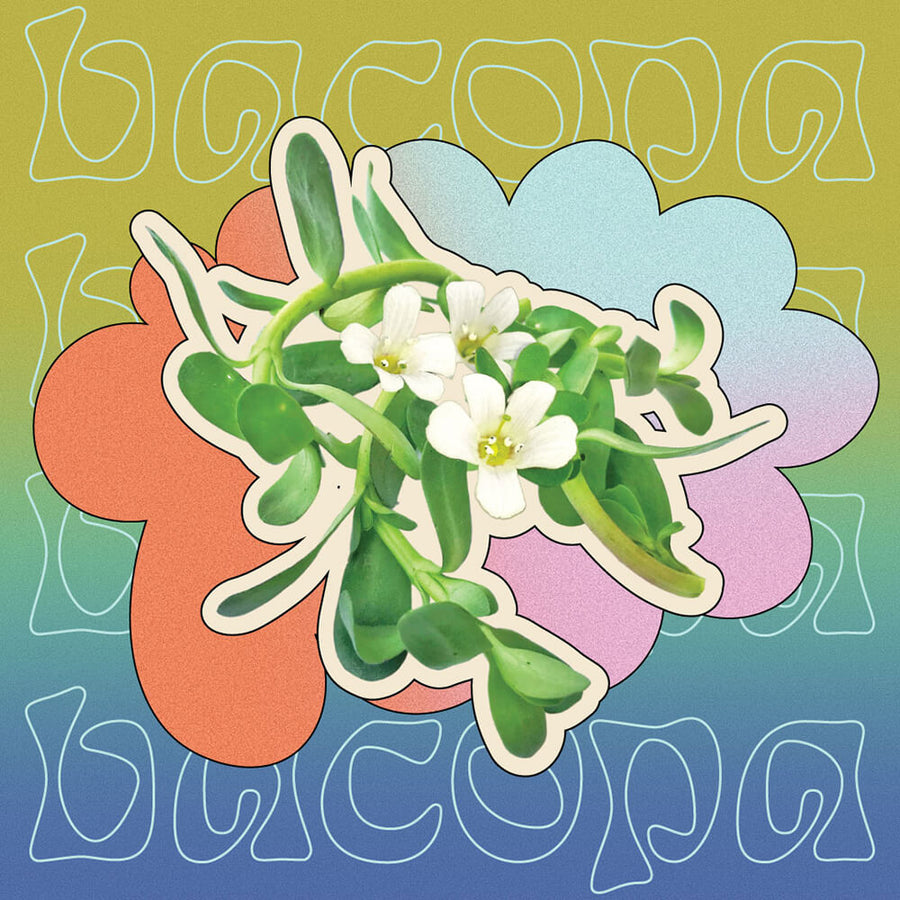 How to use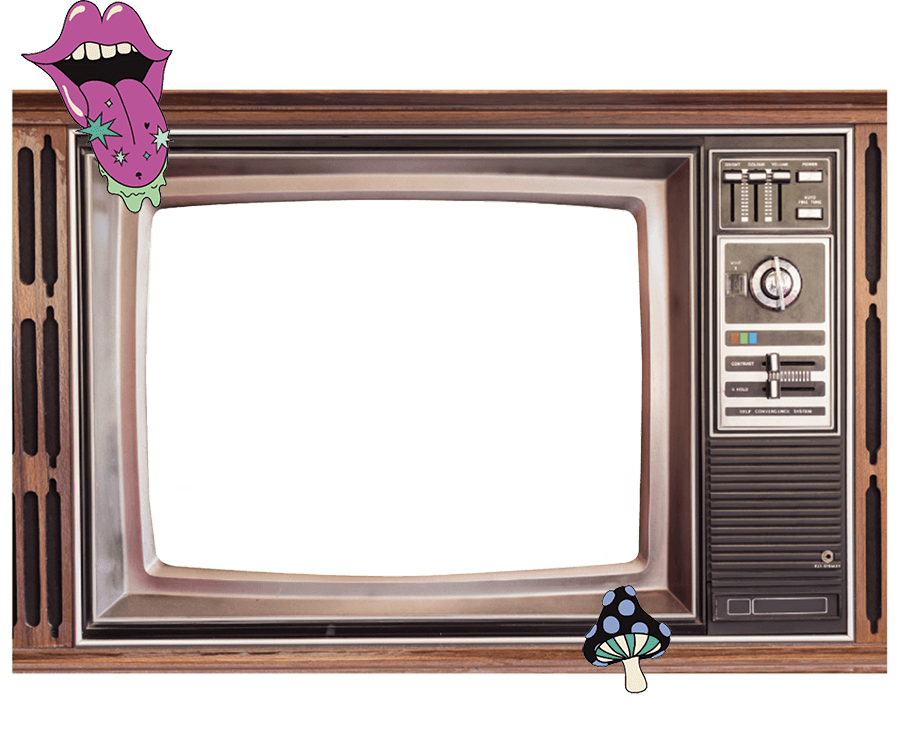 How to use
Dissolve 1-2 mints in your mouth when you need a boost of focus.
FAQs
How will this affect my flow state?
Adding adaptogens to your daily routine can have positive effects on mental wellness including focus and connection. You'll feel the good vibrations of SuperMush the more you use it.
When/ How should I take SuperMush Mints?
Drop 1-2 minimum of these babies on your tongue every day for a kick of mental and oral freshness. Mix & match for a quick life hack.
before meetings / reading
working on brain intensive projects
1-2 mints to combat brain fog and beat the afternoon slump
daily for enhanced memory
What does this taste like?
A fresh peppermint breath mint.
When will I feel the effects of SuperMush?
You'll feel all the good vibrations almost immediately after the mint dissolves.
Can I take too much SuperMush?
Although tempting, we don't recommend consuming an entire tin in one sitting. SuperMush is safe to use in any quantity, but as always, listen to that body of yours.
Can I take SuperMush with other vitamins or supplements?
Yes, in fact – SuperMush is filled with adaptogens to work synergistically with your body to adapt to whatever you throw at it. While SuperMush loves new friends, make sure to consult a physician if you're unsure.