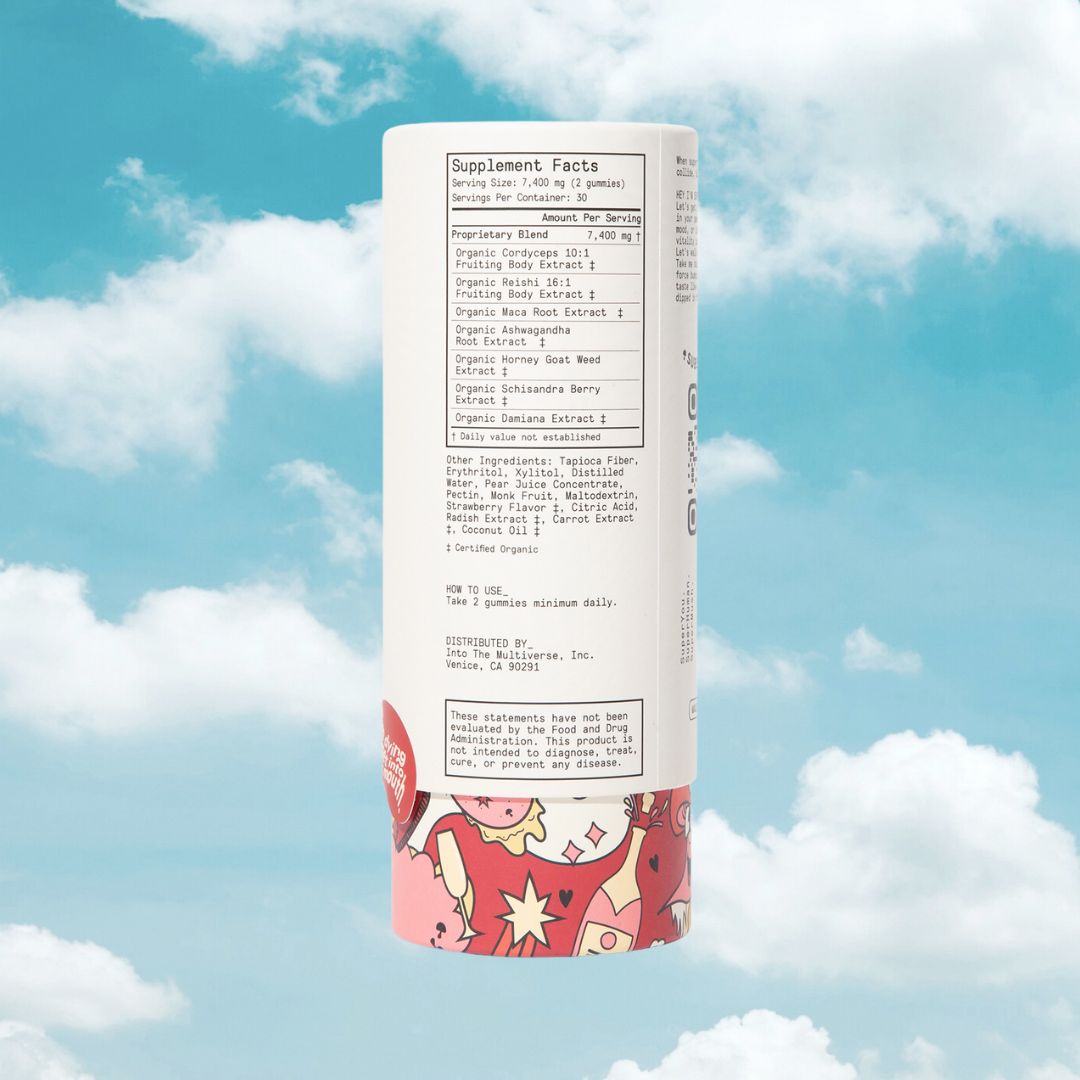 Daily Sex Gummies
Libido = life force. Let's get it on…and ignite a party in your pants. Whether you're in a mood, or in THE mood…a boost of vitality is a few chews away. Let's walk back to the wild side. Take me daily for overall vitality and to keep that life force bumpin'. I also taste like a ripe, juicy strawberry dipped in fizzy champagne clouds Extra credit for your role play? Each gummy has 0 calories and 0 sugar per serving.
the journey on your tastebuds
ON THE NOSE
arousing, fresh, sweet

ON THE PALETTE
pineapple, apple and pear with citrus and kumquat undertones
Proprietary Blend: 7,400 mg †: Organic Cordyceps 10:1 Fruiting Body Extract ‡, Organic Reishi 16:1 Fruiting Body Extract ‡, Organic Horney Goat Weed Extract ‡, Organic Maca Root Extract ‡, Organic Ashwagandha Root Extract ‡, Organic Schisandra Berry Extract ‡, Organic Damiana Extract ‡
Other Ingredients: Tapioca Fiber, Erythritol, Xylitol, Distilled R/O Water, Pear Juice Concentrate, Pectin, Monk Fruit, Tapioca Maltodextrin, Organic Strawberry Flavor ‡, Citric Acid, Organic Radish Extract ‡, Organic Carrot Extract ‡, Organic Coconut Oil ‡
† Daily value not established
‡ Certified Organic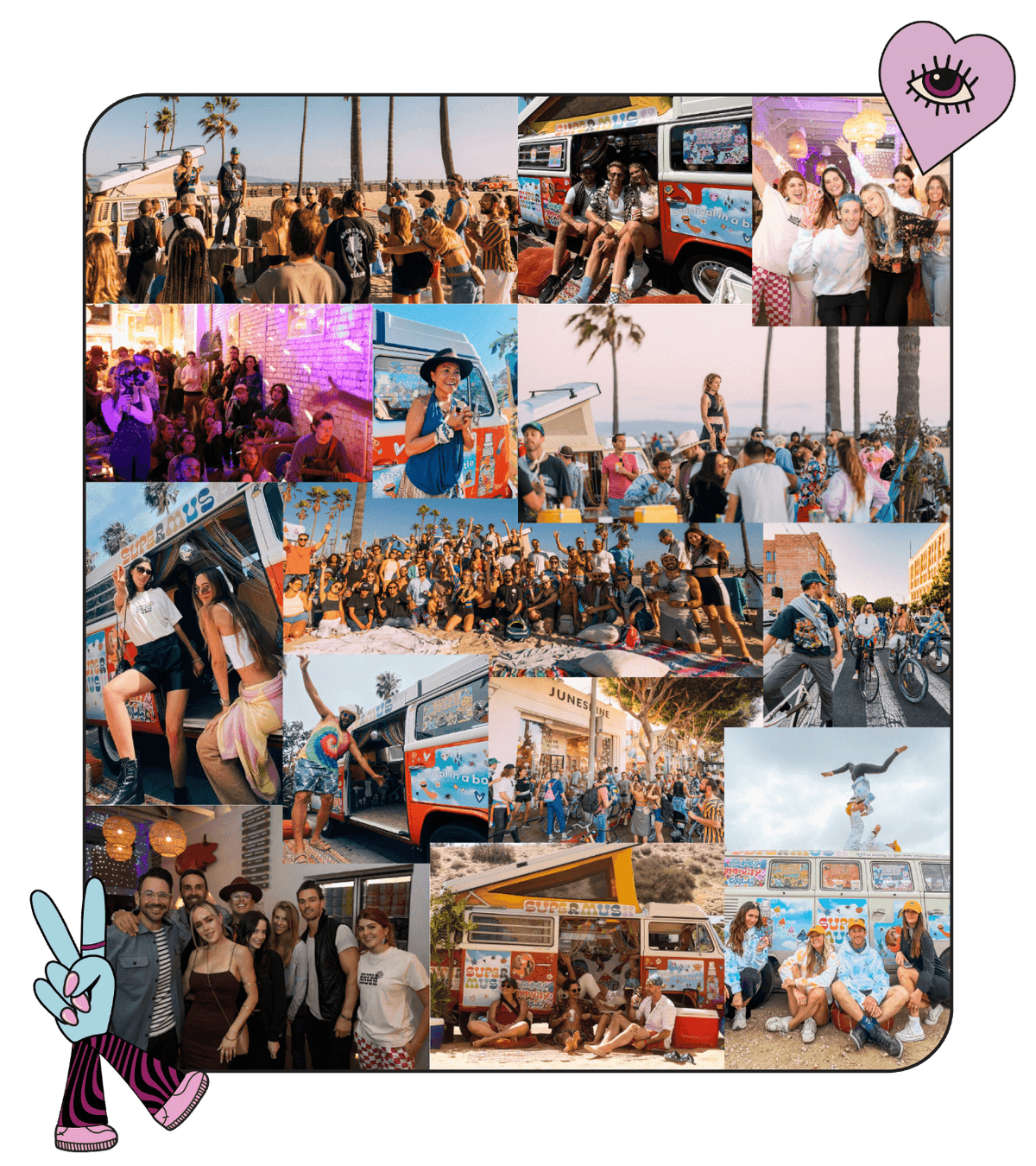 Subscribe to monthly SuperMush deliveries.
Perks
Exclusive access to SuperMush community chat
Free SuperMush swag
Merch drop first access
Event/festival invites
Mushroom education
New product taste testing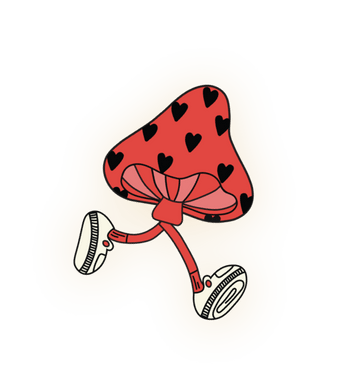 What's a sex gummy and how do I use it?
I'm a gender neutral libido enhancing superfood supplement. Made with Maca, Damiana, Horny Goat Weed, Ashwaganda, Schisandra, and Cordyceps to stimulate blood flow, creativity, athletic performance, and sexual stimulation. Basically I'll help you perform better for longer with all things.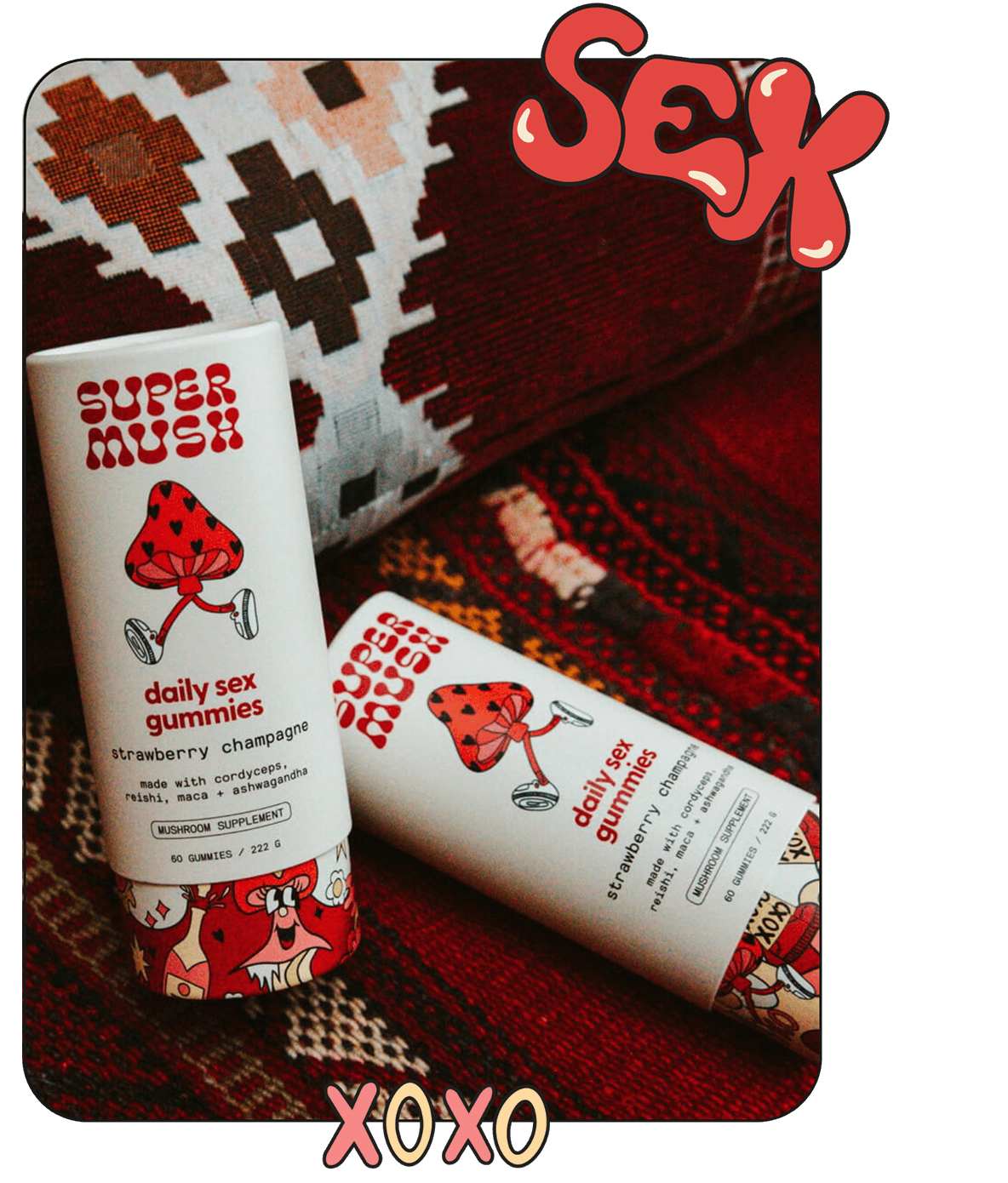 Ingredients
Meet the stars of the show, the fun(gi) stuff that makes us magic. Don't worry, I won't get you high on anything but life.

Cordyceps
supports natural energy levels and endurance
supports oxygen intake and lung capacity
helps to manage occasional stress and fatigue in the body**

Reishi
known as the "mushroom of immortality"
revered adaptogen that can help to reduce stress
supports restful sleep

Horney Goat Weed
increase blood flow and improve sexual function
natural alternative to ED medications
it's been found to reduce the effects of joint pain and fatigue


Maca
helps the body manage stress
increases energy
may help minimize the symptoms of depression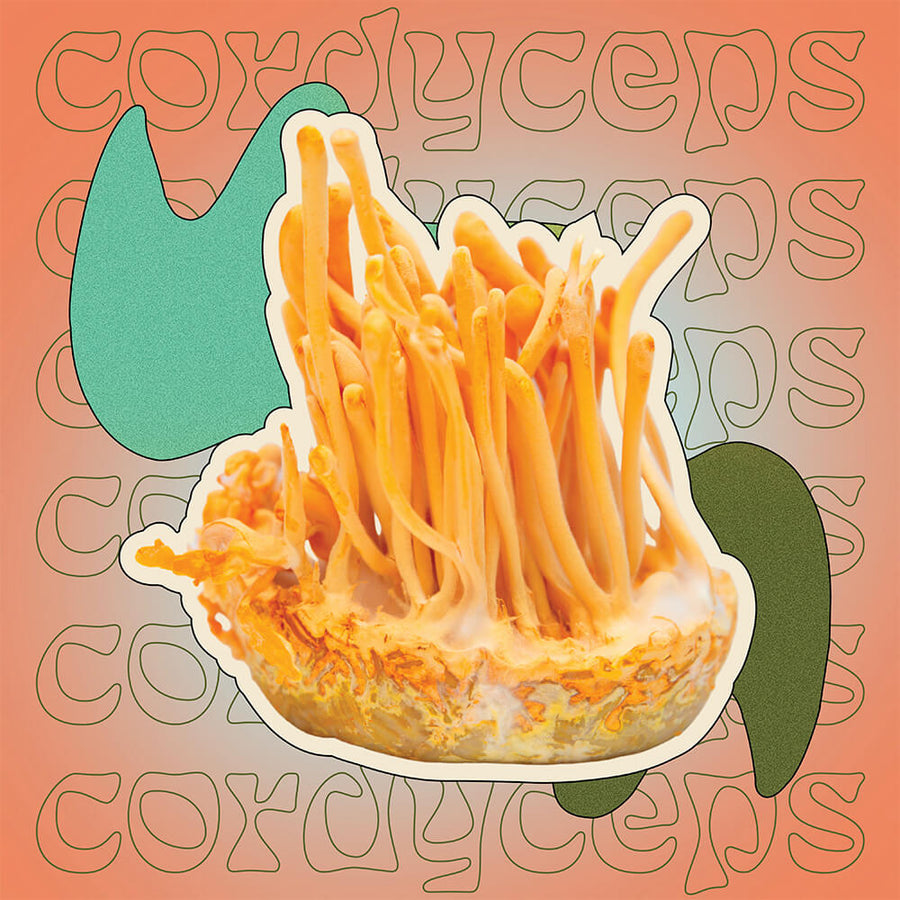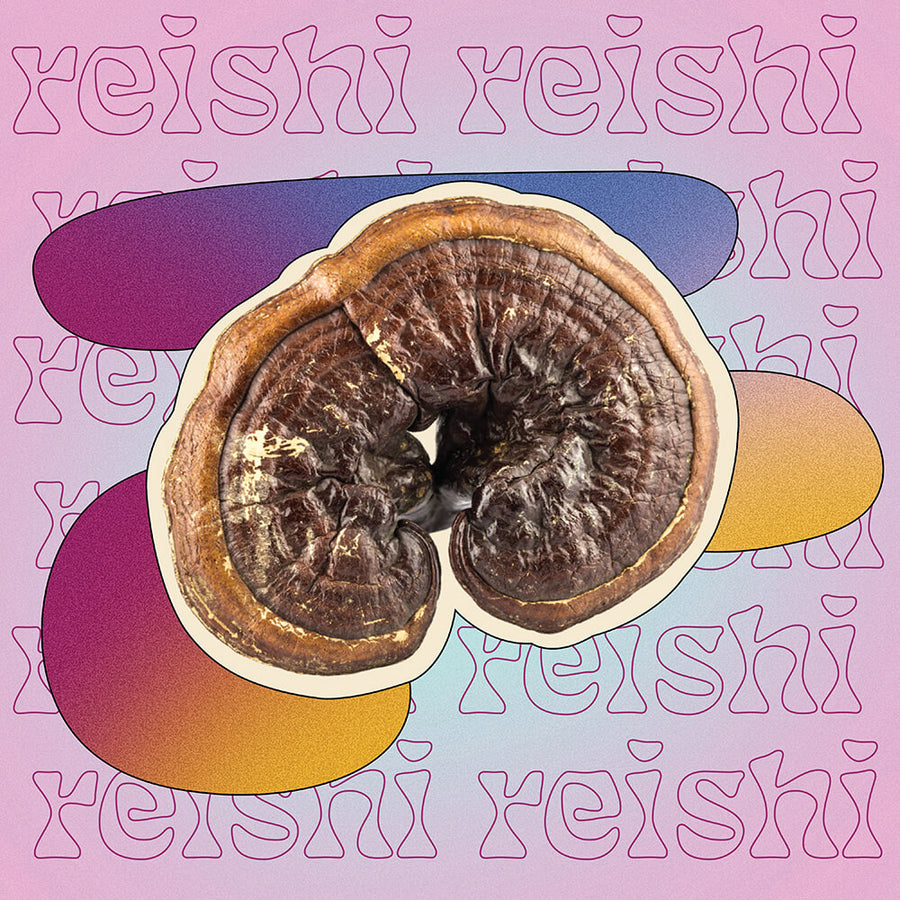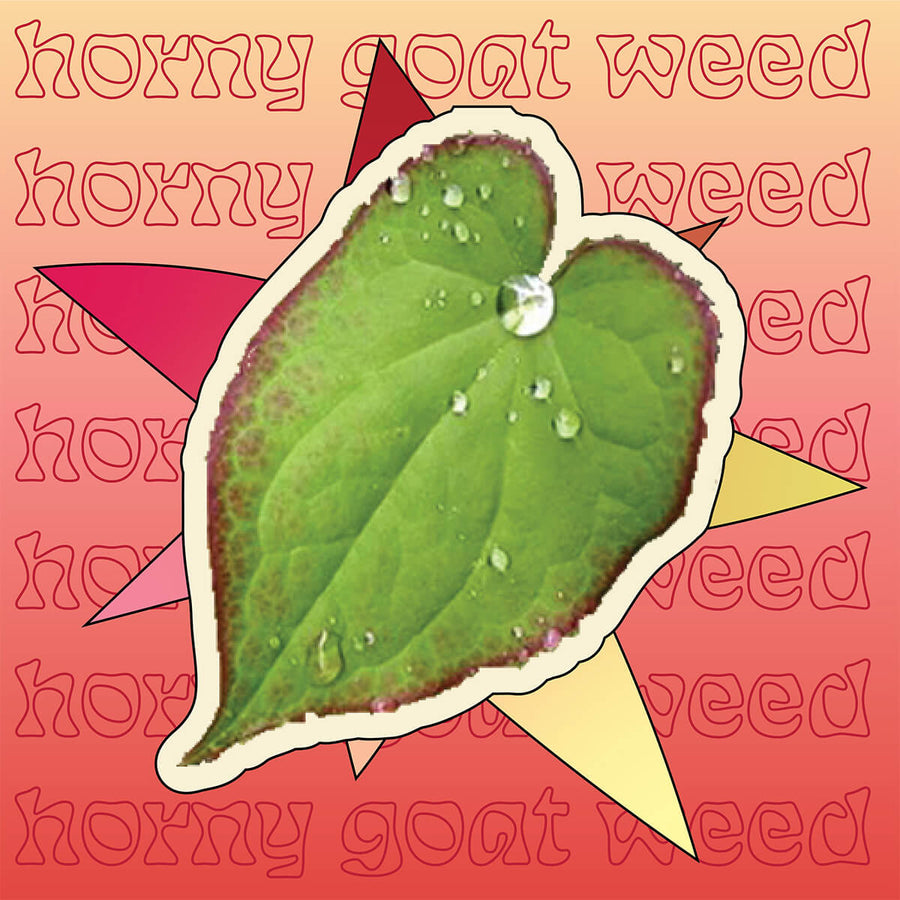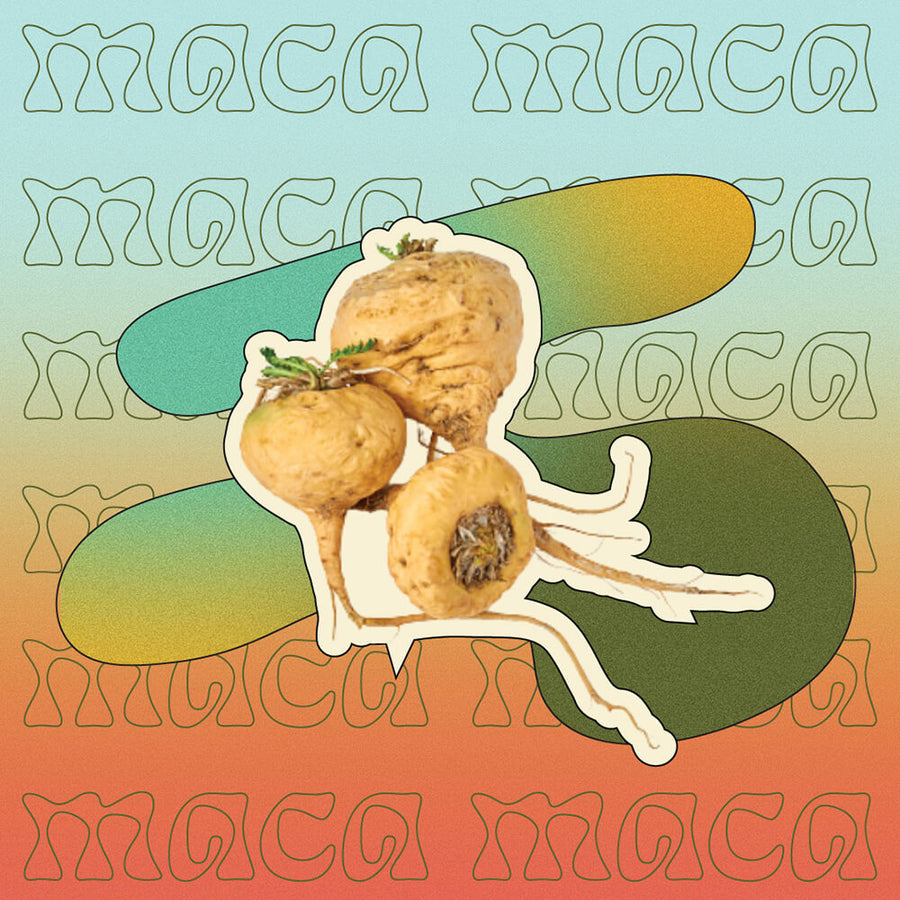 How to use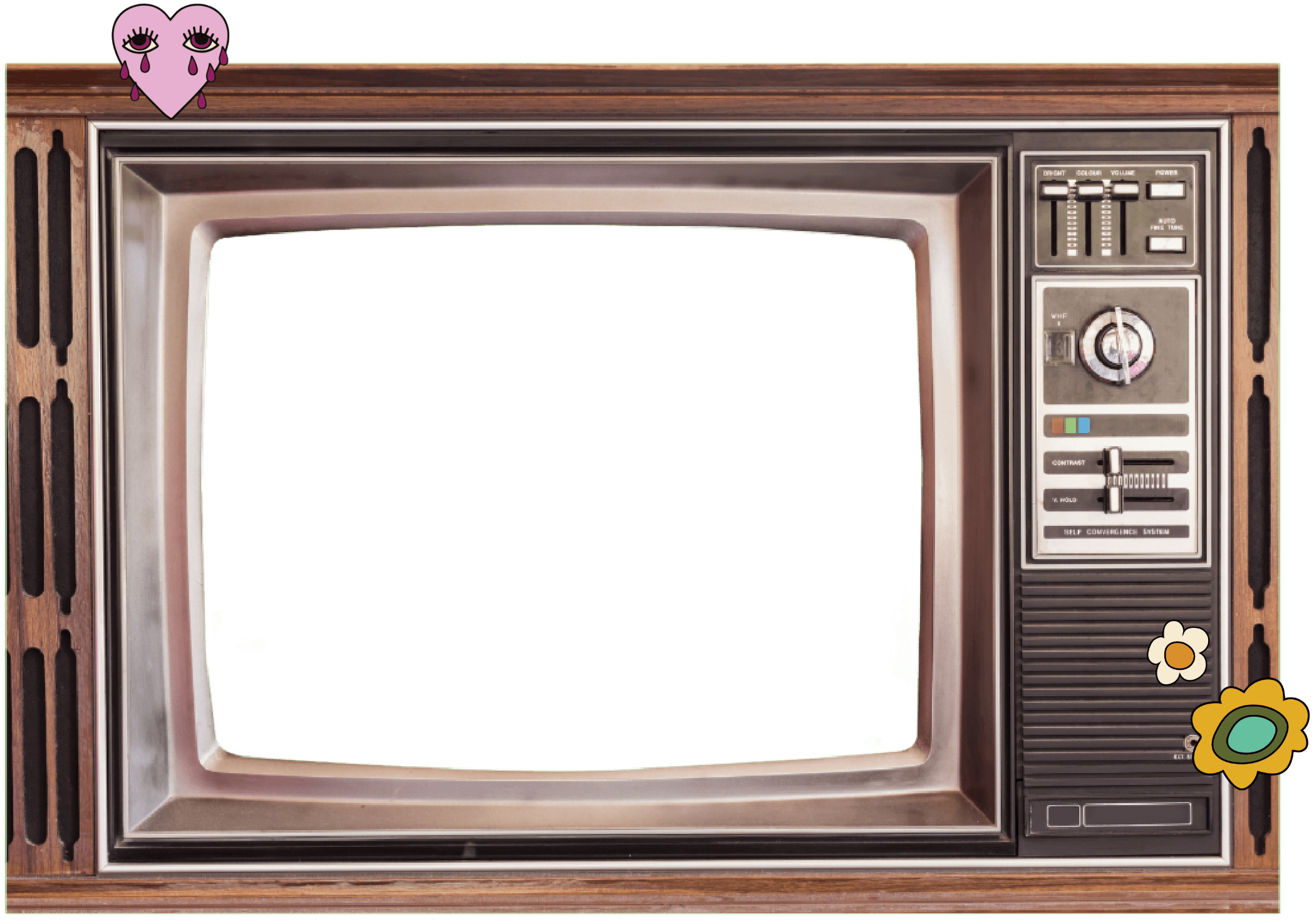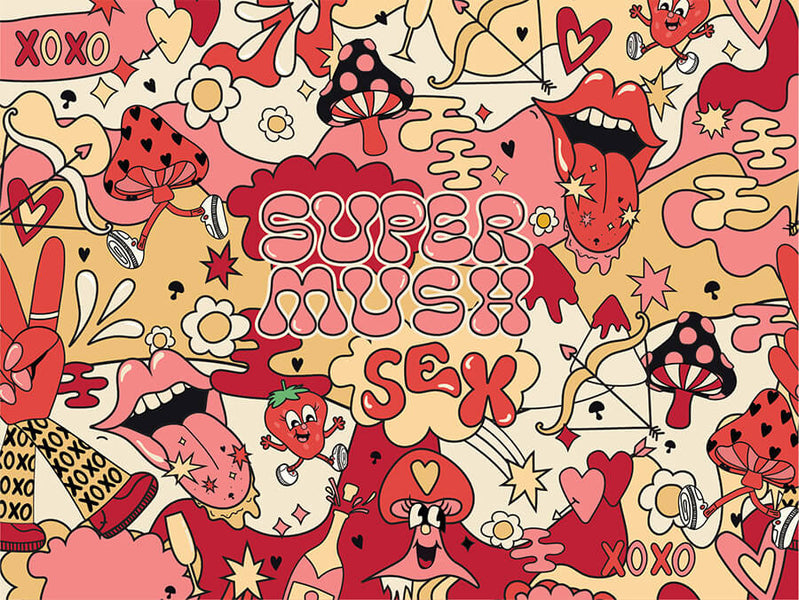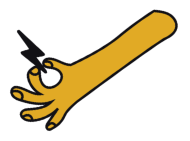 How to use
Take two gummies daily for overall libido, or pop a few extra to prep for an extra spicy moment. Boom Shaka Laka. No, you can't take too many.
FAQs
How will this make me feel?
Our custom blend of mushrooms and adaptogens will help you feel ready to go when the mood strikes. Not in the mood? Don't worry, you'll continue to feel slightly energized yet calm until the time is right.
When / how should I use Sex Gummies?
Take two gummies throughout the day as your heart desires, especially before you're ready to get it on. For best results, use daily and allow for 30 days of continuous use. No, you can't take too many.
What does this taste like?
A ripe, juicy strawberry dipped in fizzy champagne.
When will I feel the effects of SuperMush?
You'll feel all the good vibrations almost immediately. Use daily for best results.
Although tempting, we don't recommend consuming an entire canister in one sitting. SuperMush is safe to use in any quantity, but as always, listen to that body of yours.
Can I take Sex Gummies with other vitamins and supplements?
Yes, in fact – SuperMush is filled with adaptogens to work synergistically with your body to adapt to whatever you throw at it. While SuperMush loves new friends, make sure to consult a physician if you're unsure.
100%
of reviewers would recommend this product to a friend